We strive to

heal the hearts

of anyone who has been 
hurt, disappointed, and left-out.
Adverse experiences in childhood have a prodigious impact on future violence perpetration, decision making process and even life-long health. We believe a good storybook can heal the wounded hearts, spark the dream, encourage higher education, and most importantly, trigger to discover the purpose of life –
to be loved and to love.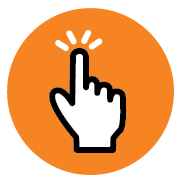 1. We provide stories and activities

hand-picked

by selected artists.
2. All of our storybooks and activities are

free

to access.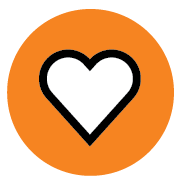 3. We are

100%

operated by volunteering and private donations –
you keep us moving!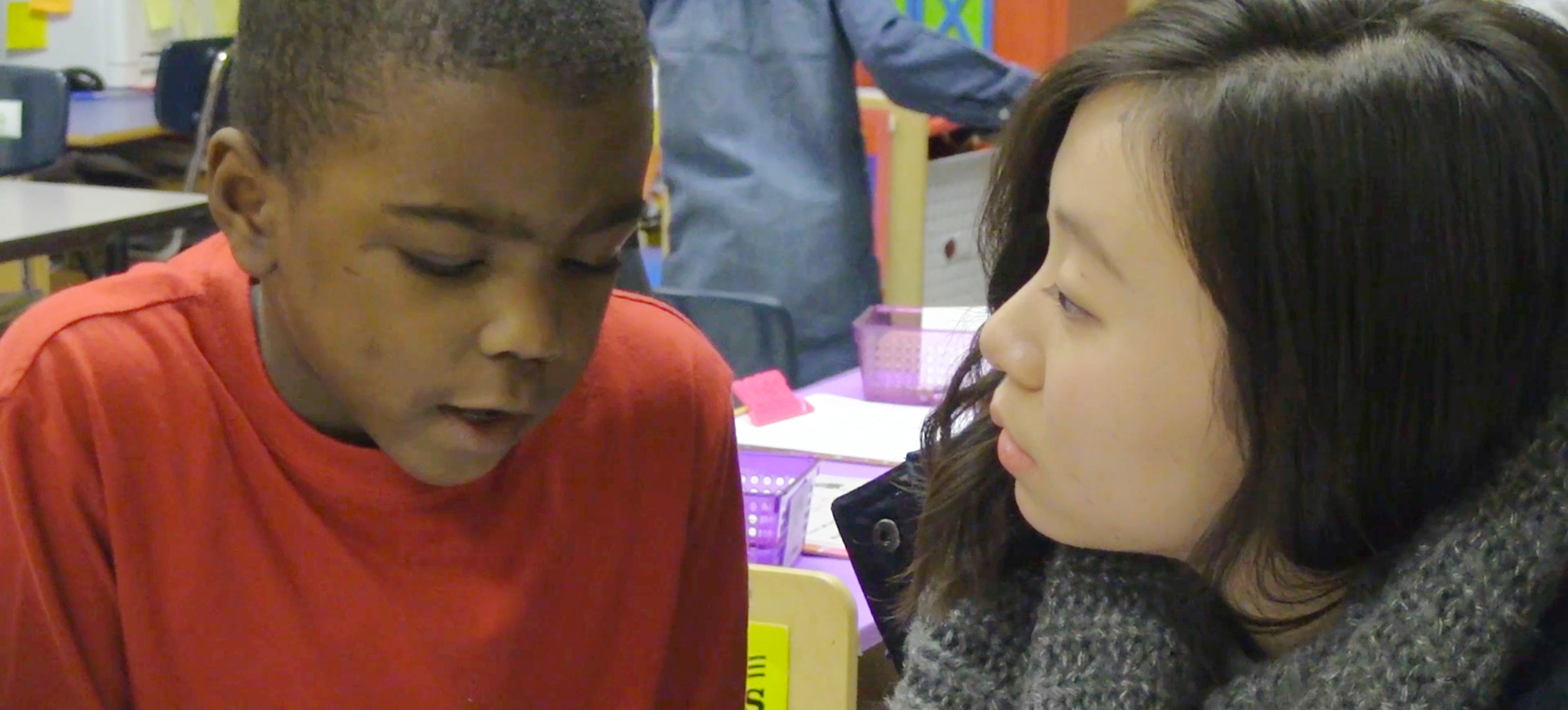 DoDream is a children's literacy website that is available anytime and anywhere for children and adults. 
We focus on sharing messages of
"overcoming loneliness and challenges"
through our storybooks.
Through this project, we have donated more than
150 hard-copy books
to YWCA Pre-school in Richmond, Virginia in January 2016. The books were created by a crowdfunding reached up to $1300. Starting January 2021, we are offering storybooks and activities free to access on our website.
If you have any questions or inquiry about the project, feel free to contact us via email or the contact form below. We would love to hear from you!